Felicitails' high-quality pet products and services help support a pet's active lifestyle from early stages through senior ages.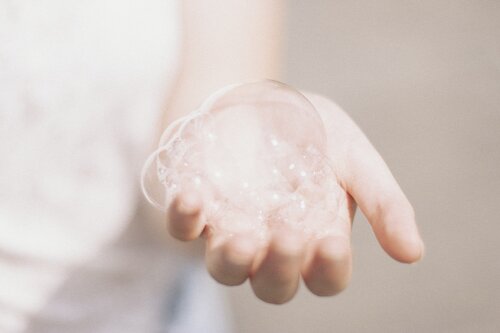 Perfectly formulated for a dog's sensitive skin, our grooming products collection includes Shampoo & Conditioner, Face Wash, and Balms that are free from harsh chemicals and formulated with the highest quality, natural ingredients that provide proper care to keep them in top-notch health.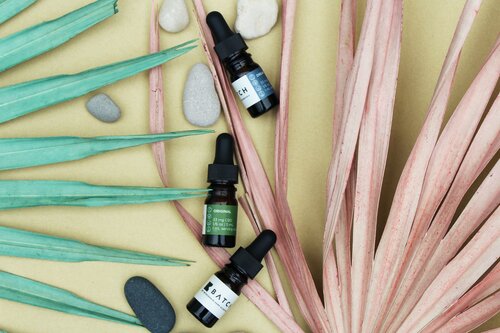 Enhance your dog's diet for optimal health with our nutritional supplements collection. Our organic herbal remedy Tinctures provides natural wellness and comfort for common conditions, while our Supplement Nuggets are a daily dose of vitamins, minerals, and so much more to increase longevity.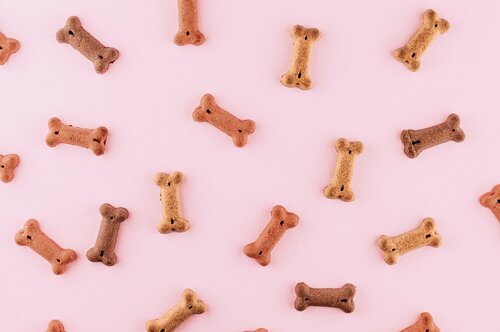 At last, dog Treats and Chews that are long-lasting, low-calorie, and vegetarian. Our collection is carefully formulated, uniquely cooked and dried, and completely free of additives, chemicals, bleaches, and any of that other stuff that you wouldn't want in your food, so why should it be in theirs.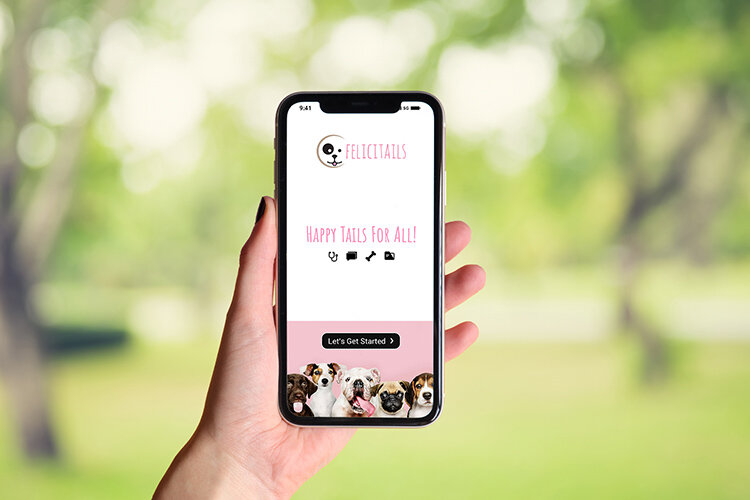 We've all grown accustomed to picking out what's best for our pet's – only natural since they can't talk. Felicitails Virtual Consultations  allows you to connect with our team of licensed vet experts who can answer all your questions and recommend personalized products delivered to your doorstep.